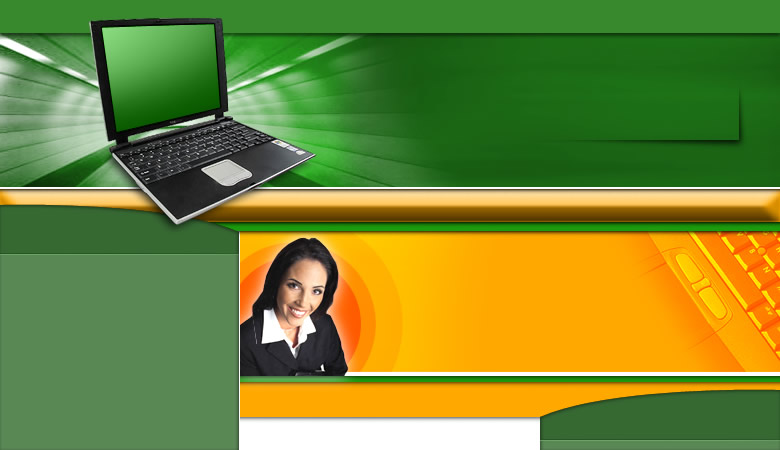 Tri-County Tech Services
Tri-County Tech Services
> Faq
Copyright © 2010 by "Tri-County Tech Services" · All Rights reserved · E-Mail: Todd@tricountytechservices.com

Serving Central Illinois

What times can I schedule an appointment for?
Please fill out the form on the "Contact Us" page. Service is provided by Appointment Only. Tri-County Tech Services will usually be able to have a technician at your location 24-72 hours from when you contact us for any technology services. You can request any specific time and we will do our absolute best to accommodate your needs. Evening and Weekend appointments are available by special request only.

What kind of warranty do I get?
Tri-County Tech Services offers a 14-day warranty on workmanship from the day of service. This is completely separate from the warranty from the manufacturer provides on the item itself. Warranty does not cover damage due to misuse such as add/remove hardware, software or in any way tampering in order to try and fix the problem yourself.

How do I pay for my service?
The Tri-County Tech Services technician will accept your payment immediately after the service is completed. You can pay cash, personal check, business check, money order and cashier checks. Unfortunately we do not accept credit cards at this time. Please keep in mind we must assess you the normal sales tax as required by law. This amount must be included in your payment.

What do I need to know before I have a technician visit my home or office?
A person at least 18 years of age must be present during the entire time when services are being provided. The servicing technician must receive: full access to the computer(s) and/or peripheral(s) to be serviced, access to your residence, your consent and cooperation to enter your residence or business, a safe working environment, working space and electrical power.




We are always glad to hear your comments and suggestions about our service or this site and to answer any other questions you may have. So please drop us a line any time.
Excellent Service
Excellent Service