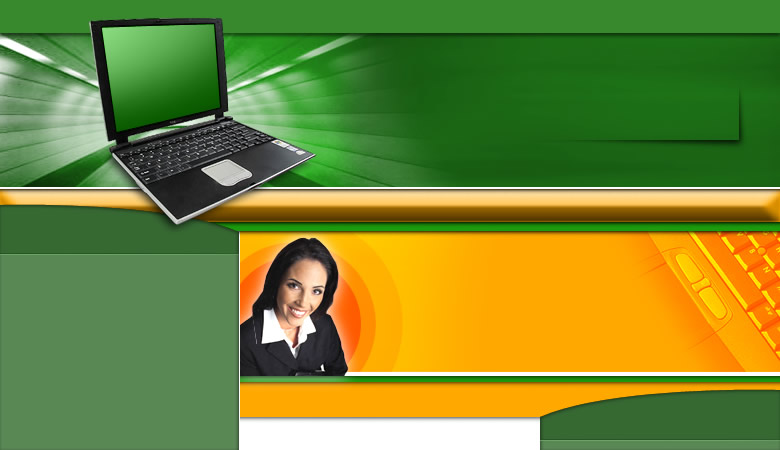 Tri-County Tech Services
Tri-County Tech Services
> Contact Us
Copyright © 2010 by "Tri-County Tech Services" · All Rights reserved · E-Mail: Todd@tricountytechservices.com

Serving Central Illinois
Support
For a no obligation quote you can send a detailed email or support form and include as many of the following:

1) Your email address and phone number (please indicate how you would prefer to be contacted)

2) Manufacturer name(i.e. Dell, HP, Acer, Gateway...)

3) Model number(s)

4) A brief description (i.e. Computer does not turn on)

Contact us for a free quote. We will get back to you as soon as possible.

If you do not want to send an email please call 309-370-5569.

Support
> Contact Information

Support Form: