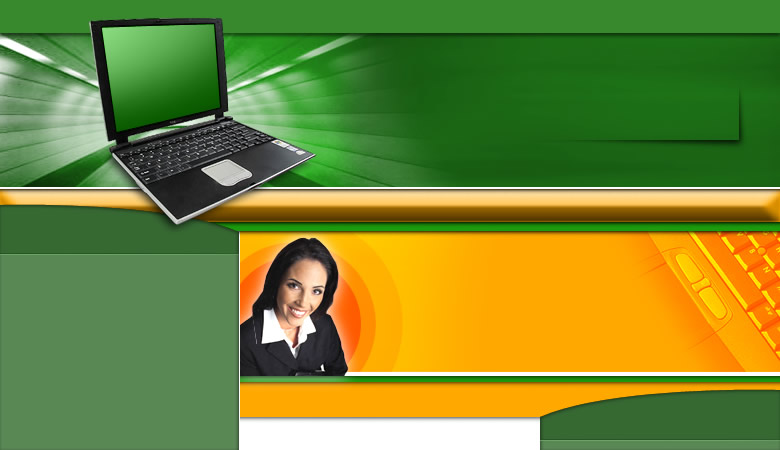 ---
Tri-County Tech Services
Tri-County Tech Services
Serving Central Illinois
Tri-County Tech Services
Tri-County Tech Services
> Company

Tri-County Tech Services is an owner-operated company founded in late 2009. Our focus is to provide excellent computer repair services to consumer and small businesses. We strive for excellence in everything that we do. We understand the importance of leaving the customer completely satisfied with their entire computer repair experience. Every member of our team has extensive experience in technology services for a customer's business and private residents. We are also very familiar in dealing with the various manufacturers for any additional services. We always do whatever it takes to ensure we do not leave until the customer is completely satisfied. Our team of technicians is handpicked professionals that we have worked personally with and all of whom have a minimum of 2 years experience in this field.

Why should you hire Tri-County Tech Services and not a huge nameless, faceless, national company? Being a smaller local service company has many advantages over the larger national companies. We understand the demands on your lives and only offer the quickest, best quality service at a great price.

With Tri-County Tech Services you always make arrangements directly with one of the owners that have a direct interest in providing top-rate service to you and your customers. The other national companies have no direct interest in quality of service. All of the technicians' are either direct owners or ones that have worked for several years with the owners and have our highest confidence in providing the best service possible. We can usually have a technician in the customer's location within 48 hours of their request. The competition can take up to 3 weeks to have someone show up.

> Established in 2009




Computer Repair

• Hardware
• Software
• Virus/Malware Removal
• Optimization
• Network Setup
• And much more...
Copyright © 2005 by "Tri-County Tech Services" · All Rights reserved · E-Mail: Todd@tricountytechservices.com


Let us help you keep your computer operating at peak performance without spyware or viruses. Computer Service can be costly and important pieces of information could be lost if the computer is not properly maintained.
We are here to help
We are here to help